Strong Advocates
For Injury Victims
In St. Louis And The Surrounding Areas
When you are suffering because of another party's negligence, it is important that you have strong legal representation from an attorney who knows the law and has the ability to secure the compensation you deserve. Insurance companies are out to protect their own interests. You need a lawyer who will fight to protect yours.
The Hullverson Law Firm affiliated with OnderLaw, LLC
Practice Areas
Our Legal Services
Catastrophic Injury &
Wrongful Death
Protecting the Rights of
Injury

Victims

At Hullverson Law Firm in St. Louis, we dedicate our entire legal practice to helping people who are suffering from any type of injury. Since 1922, our firm has built its reputation on hard work, effective legal strategies and aggressive courtroom litigation. We are known throughout communities in Missouri and Illinois for the commitment we make to each client.
Committed To Obtaining
The Best Available Outcome
Whether you were injured in an auto accident, on the job, due to a medical professional's error, or after using a defective product, you can rely on us to seek maximum compensation for your losses.
We know how to accurately assess the value of your claim, and we know how to present a compelling argument in support of your right to damages.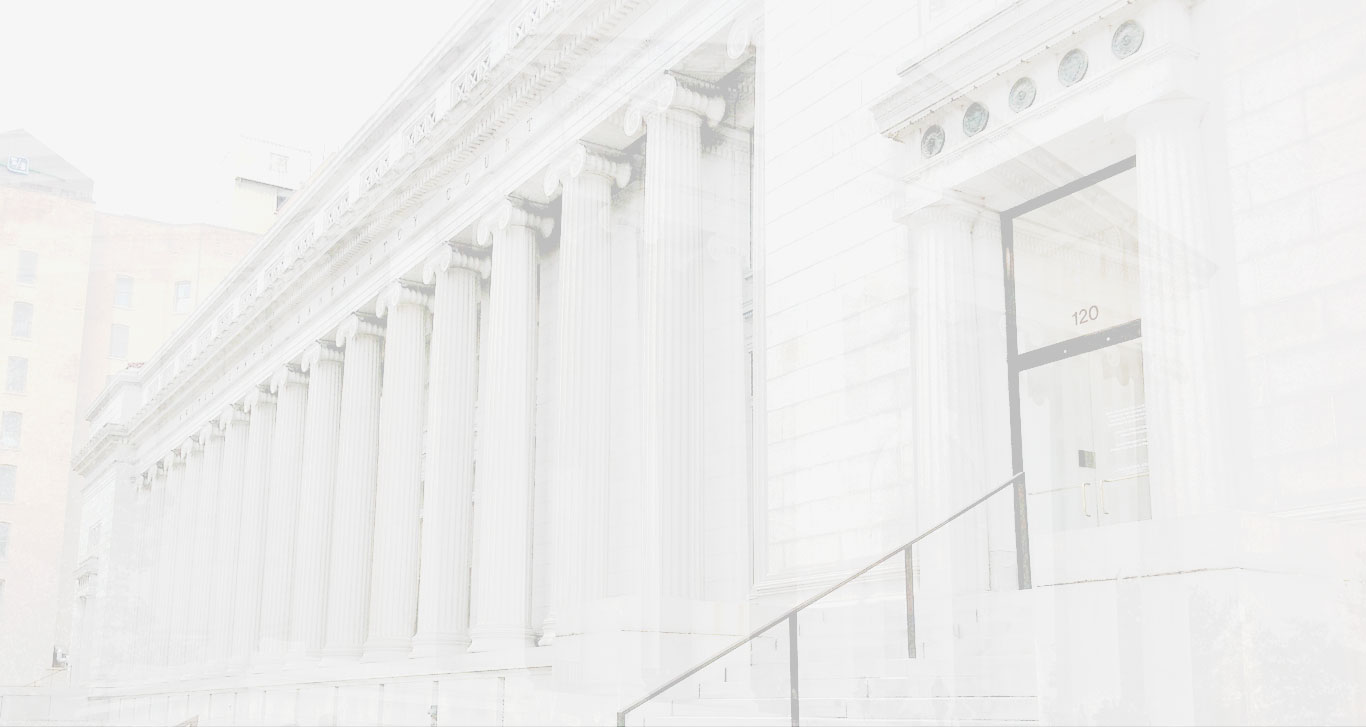 Free Consultations
No Fees If No Recovery
We invite you to contact us to schedule a free initial consultation with one of our attorneys. We take all cases on a contingency fee basis. You don't pay anything unless we obtain compensation for you. Please call us in St. Louis at 314-588-7777 or contact us via email to arrange a free consultation.
*The choice of a lawyer is an important decision and should not be based solely upon advertisements.